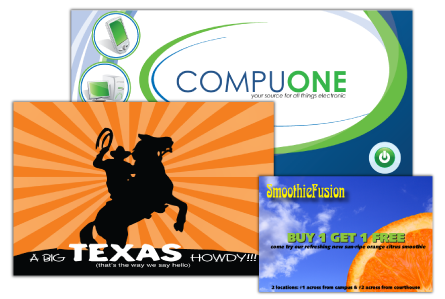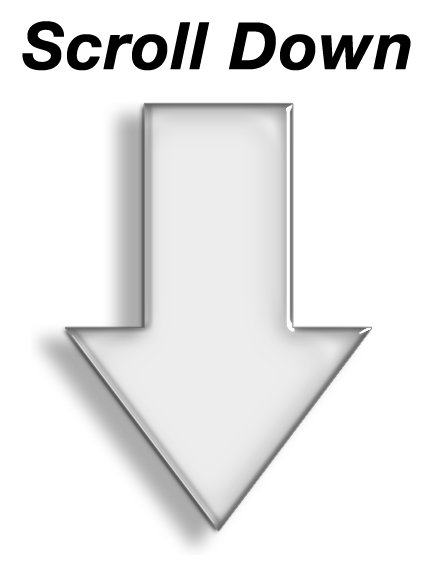 A Business Post Card Will Produce Results
Postcards are miniature billboards in the mailbox, and make sense for most small businesses. The fact is that postcard marketing is a very effective marketing tool to reach your target prospect. Whether you are a real estate agent looking for Just Sold postcards, or a local dry cleaner looking to expand your business, postcards are a very inexpensive and effective tool. Use eye-stopping graphics and benefit-oriented headlines and text, and your prospect will "Get your message" the minute he or she picks-up the mail.
Postcards Maximize Visibility!
Our postcards are printed in full color on both sides on premium quality coated two sides stock. We use 100# gloss cover. Postcards work because they get seen as soon as the person picks up the mail. Our favorite postcard is our special oversized card that measures 6" x 11". It stands out in the mail! Unlike direct mail messages hidden in envelopes, every person who handles your postcard sees your sales message. A hard-hitting design can really attract customers. And, as you well know, you can never predict who on that list of accidental, secondary and pass-along viewers, may happen to see your marketing message as they are carrying the mail from one place to another and become one of your best new customers!